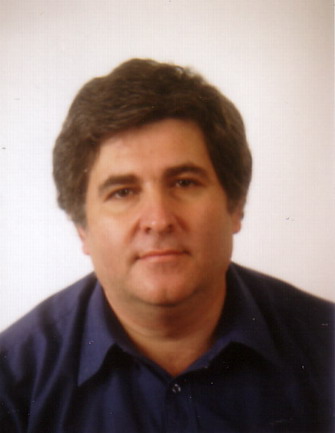 Lev Matiukov - Cello
In 1981 he graduated the Music Academy in Minsk, Belarus.
1977-1990 he played in the Academic State Symphony Orchestra of Belarus.
1979-1980 he worked as leader of the Cello section in the Symphony Orchestra of the Music Academy in Minsk.
In 1990 he immigrated to Israel. Since the same year he plays in the Haifa Symphony Orchestra. He is also very active in various ensembles of chamber music.
Since 2003 he is a member of the Kinneret String Quartet.